Every year I vow I will do something exciting on Pancake Day, and every year I still with the same old, basic pancake recipe. Were I to be more exciting this year, this are the sorts of delights I would like to make:
Sweet
Gingerbread Pancakes
Gingerbread doesn't just have to be for Christmas! These pancakes look delicious.
Savory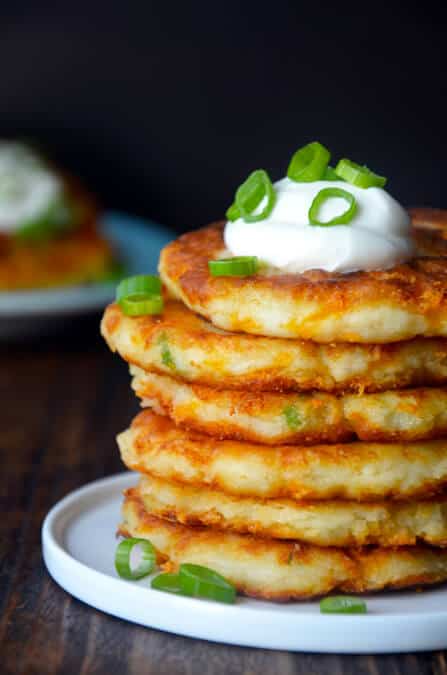 Good for Little Miss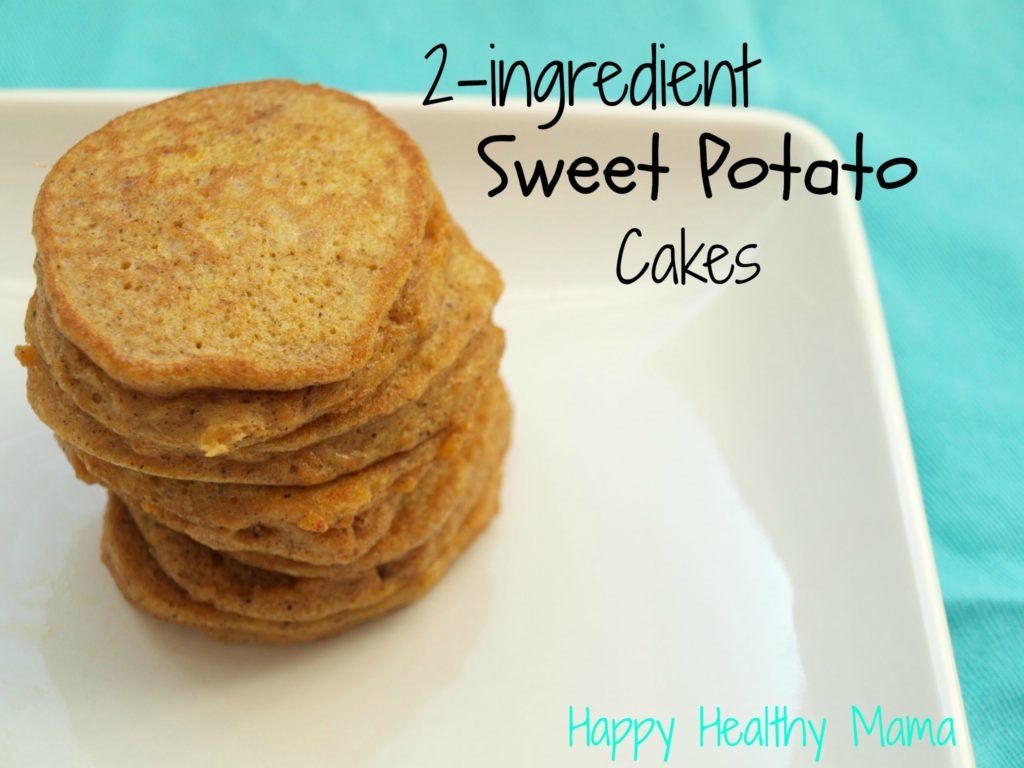 2-Ingredient Sweet Potato Pancakes
The second ingredient is egg, which Little Miss hasn't tried yet. She loves sweet potato so these might be a good way to introduce egg into her diet.
What Pancake day creations are you planning for this year?